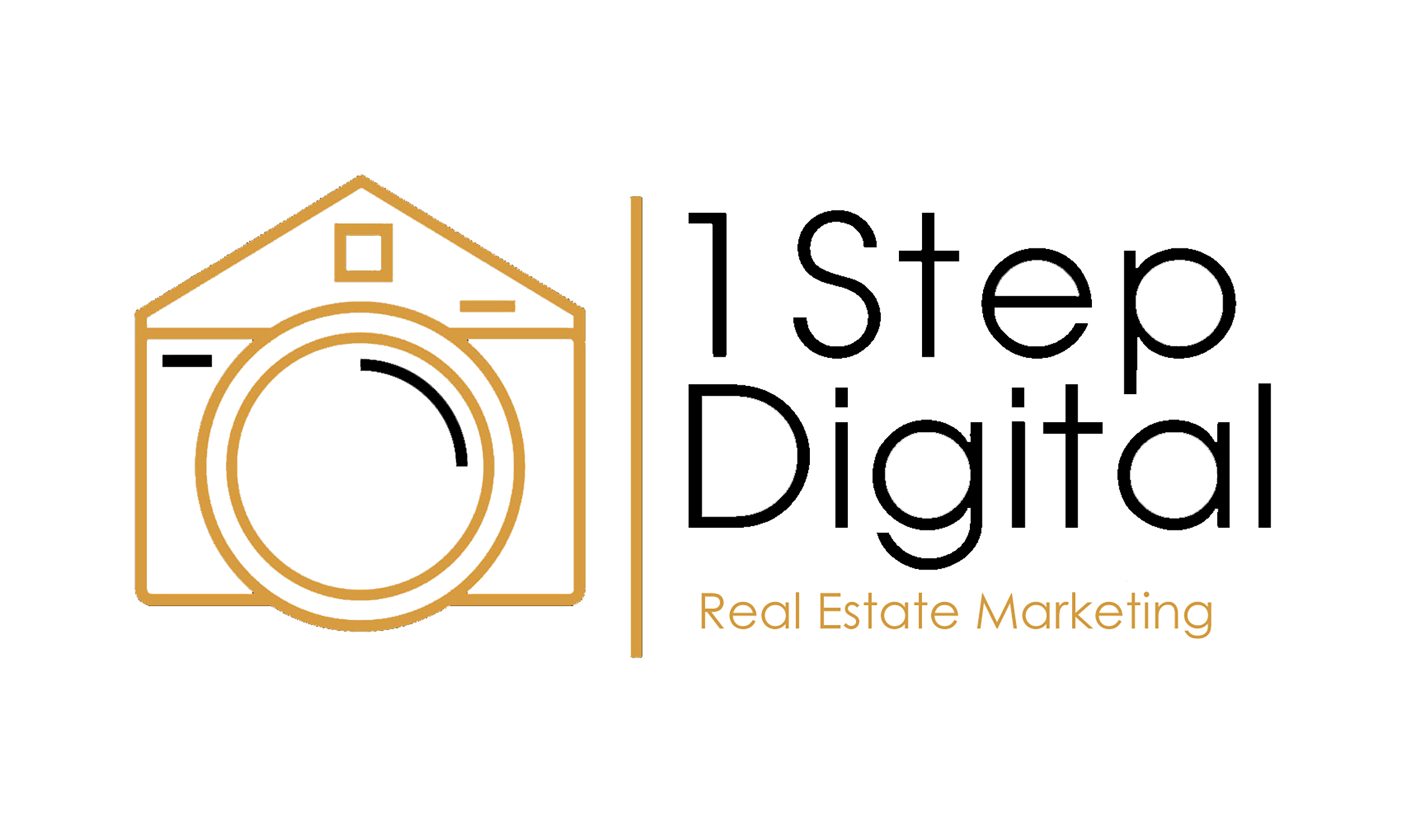 About 1 Step Digital
We are a full service Digital Media Company located in Orange County, California. Our mission is to provide top-quality real estate photography services that showcase properties in their best light, attracting potential buyers and helping our clients sell their homes faster and for the best possible price. We strive to deliver exceptional customer service and attention to detail, ensuring that every image we produce meets the highest standards of quality and professionalism. By utilizing the latest techniques and technology, we aim to capture the true essence of each property and its unique features, creating visually stunning and accurate representations of the space. Our ultimate goal is to help our clients succeed in the real estate market and achieve their real estate goals.
About Me
As the owner of 1 Step Digital, I am responsible for overseeing the operations of a full production media company. This involves managing a team of photographers, coordinating with clients to schedule photo shoots, and ensuring that the final photographs meet the needs and expectations of your clients. As someone who is passionate about real estate photography, I have a strong interest in the field and I'm dedicated to providing high-quality services to your clients.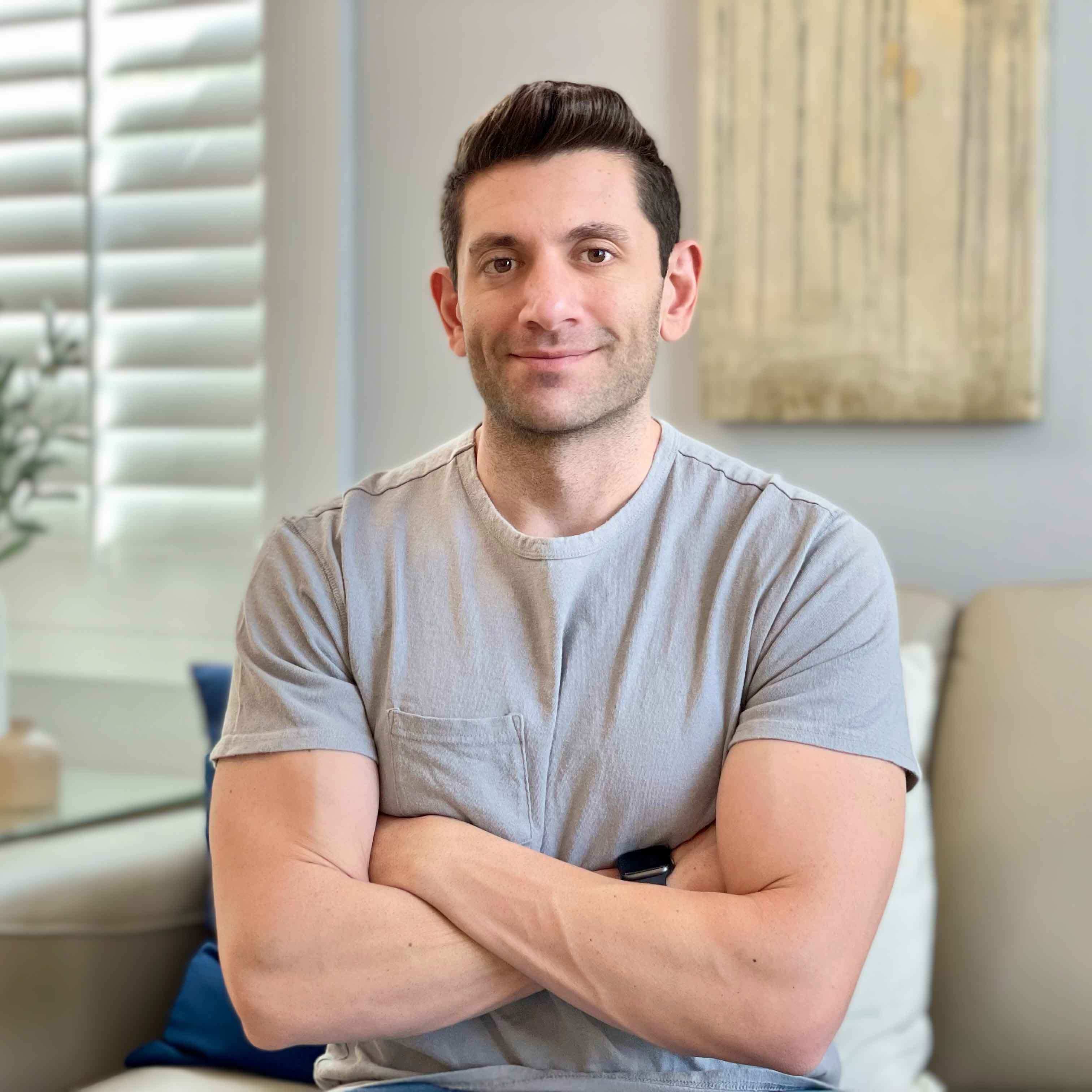 Randy Arshaid
Lead Photographer, Founder
Matterport 3D Walkthrough
Architectural Photography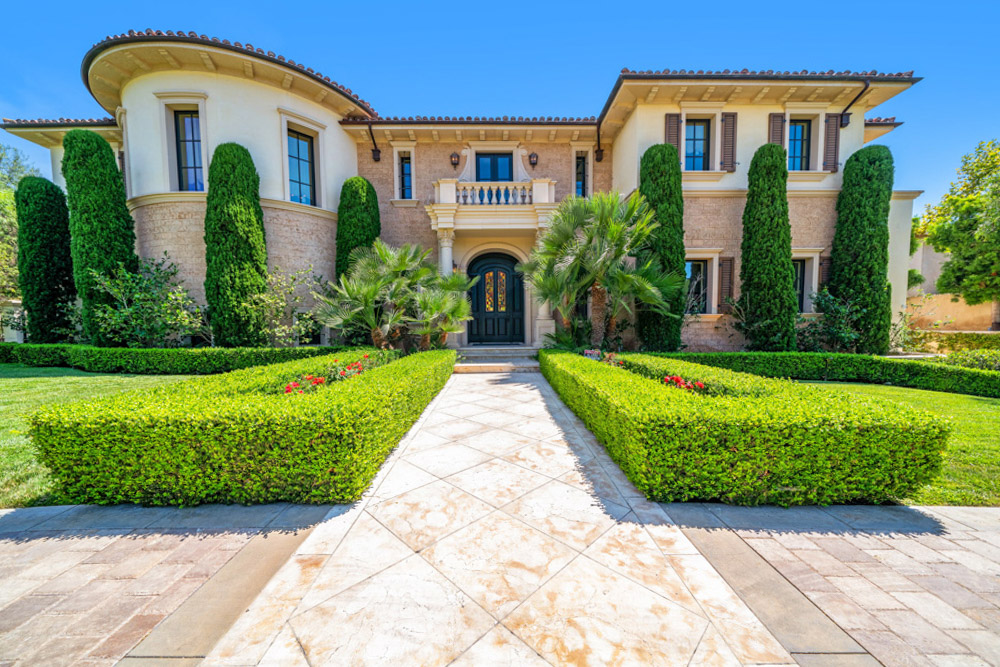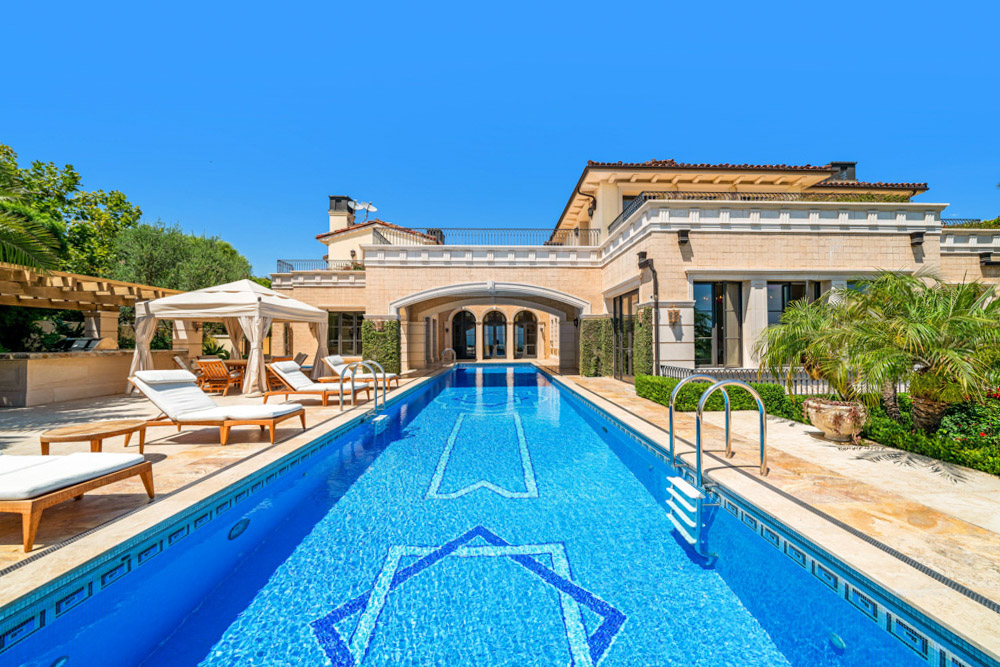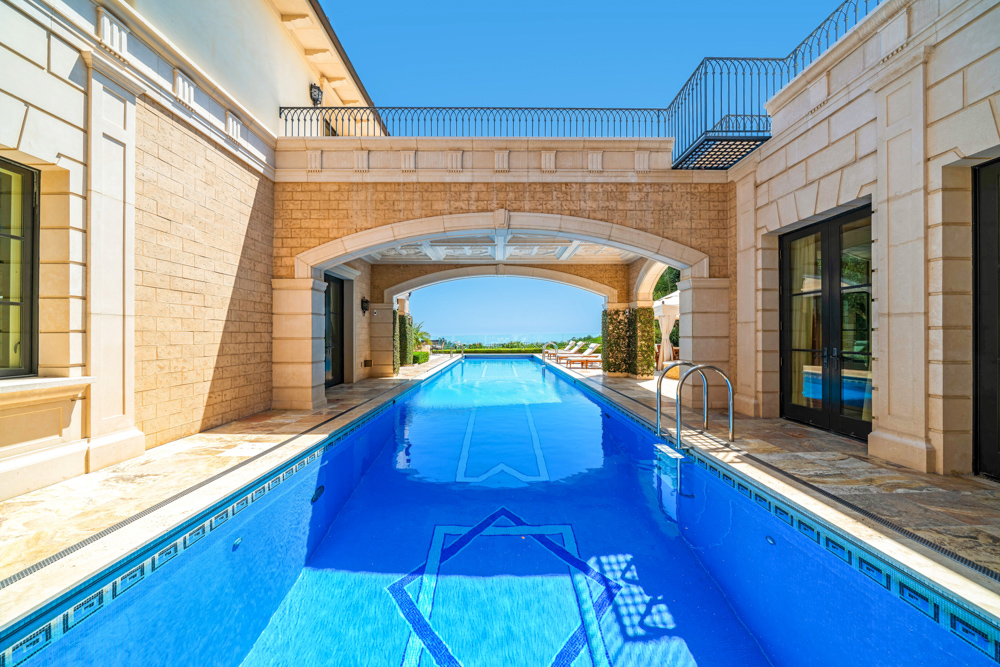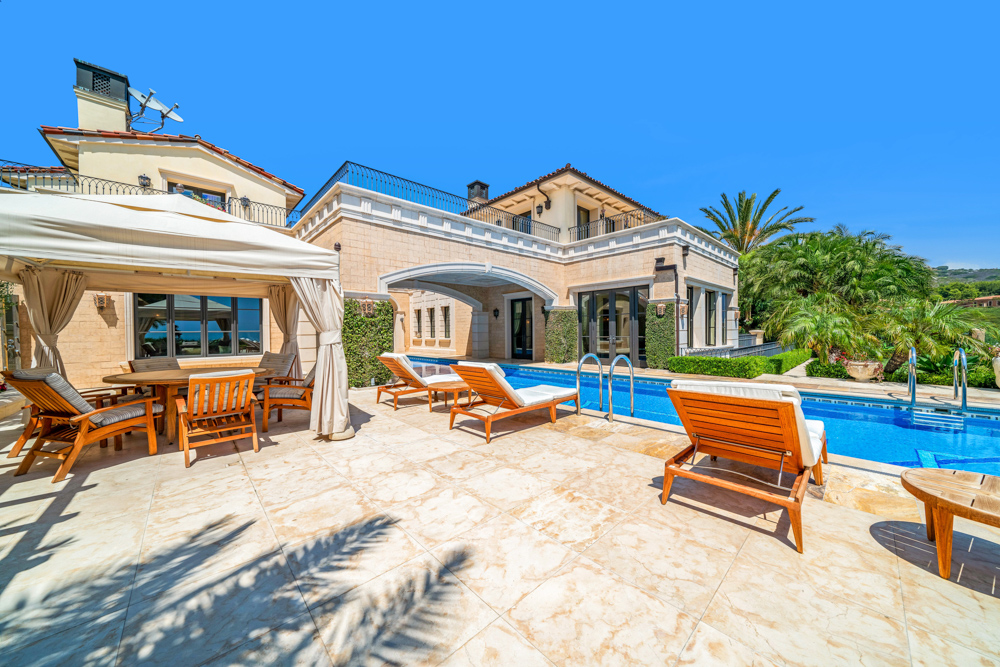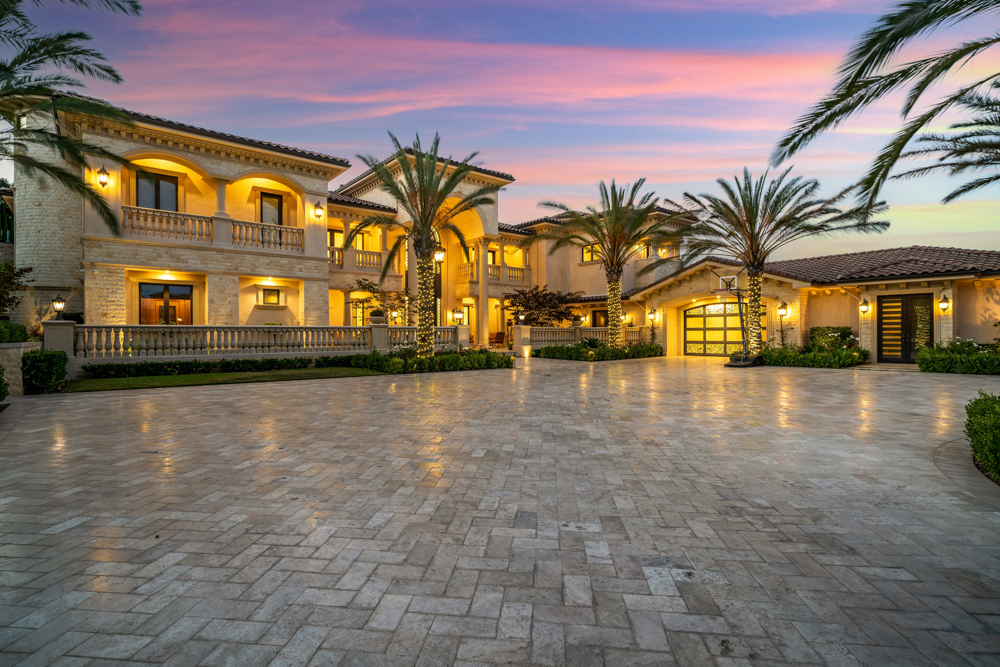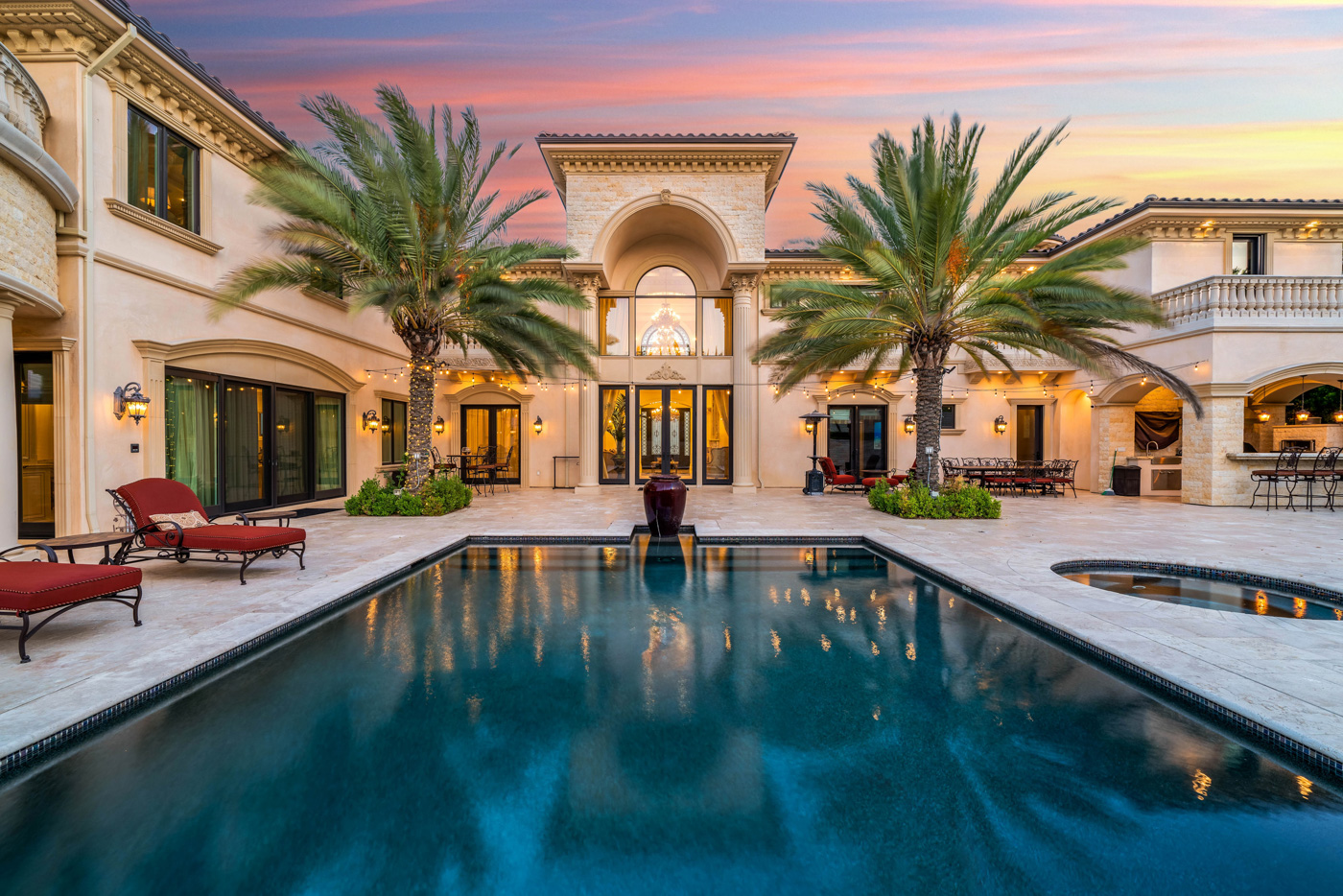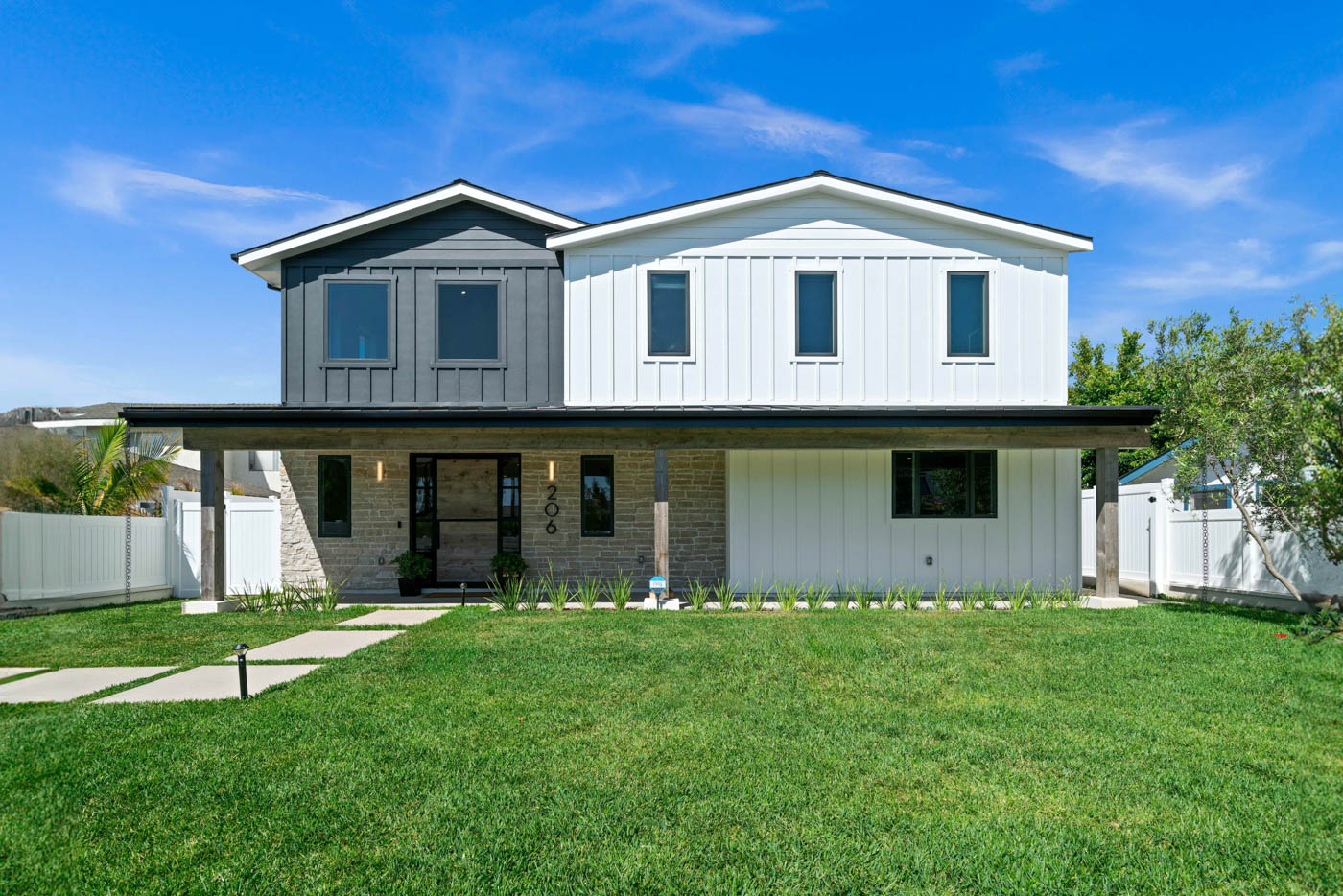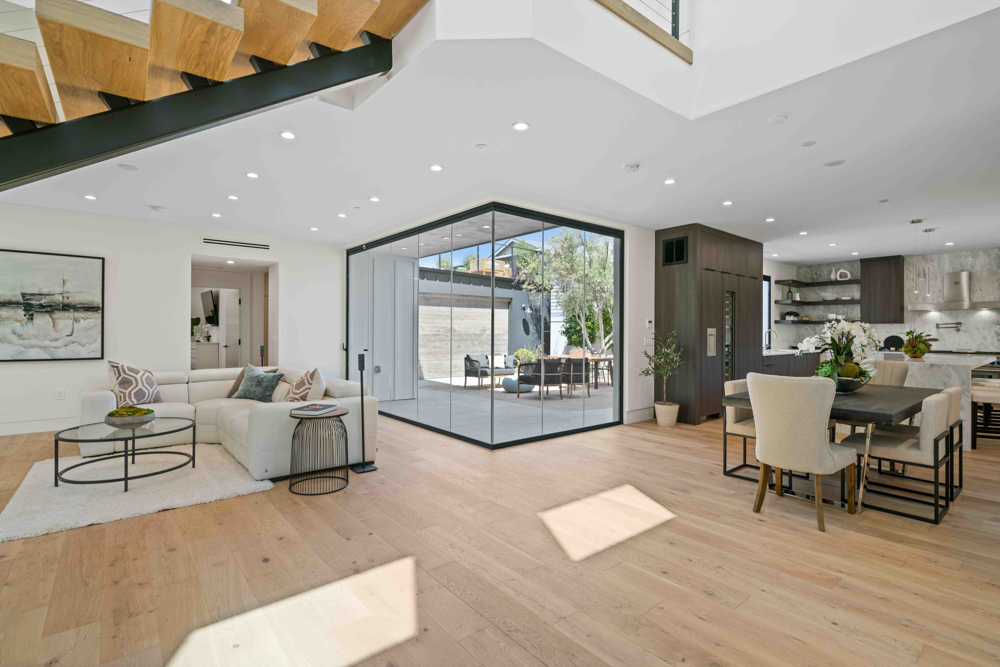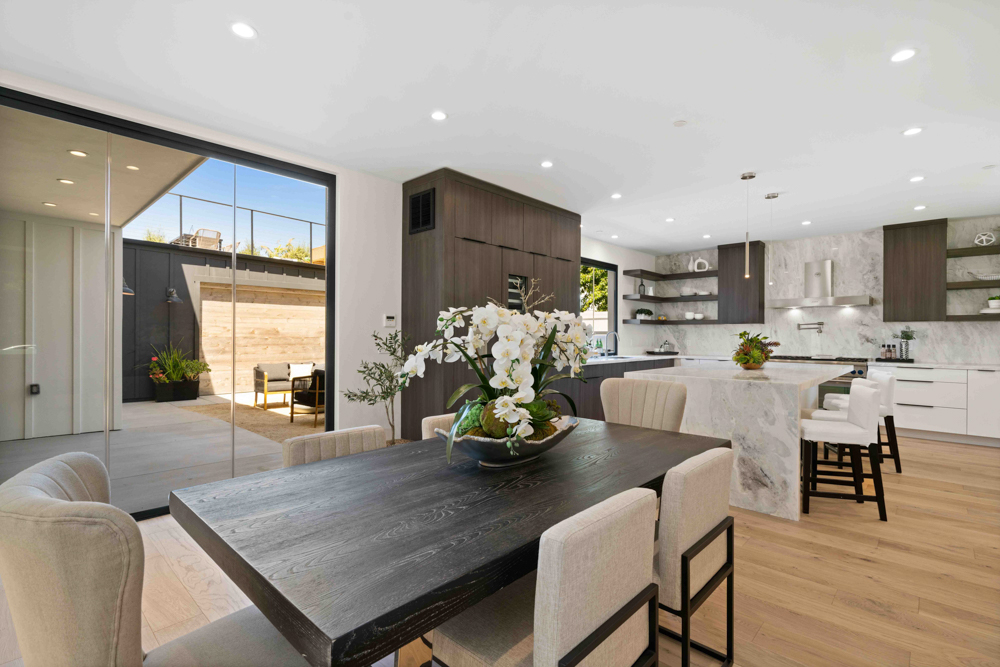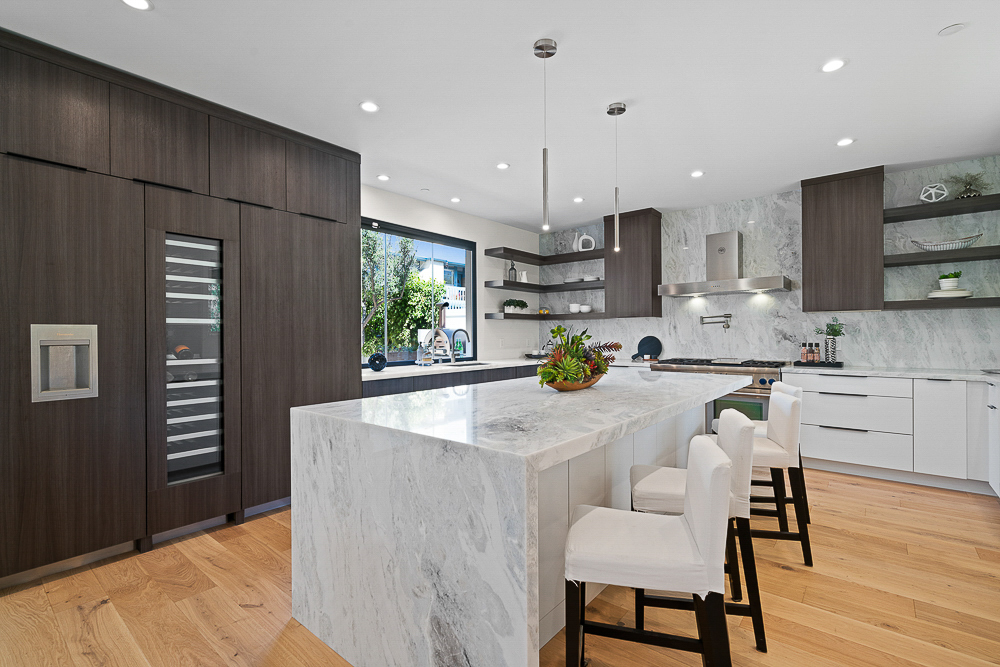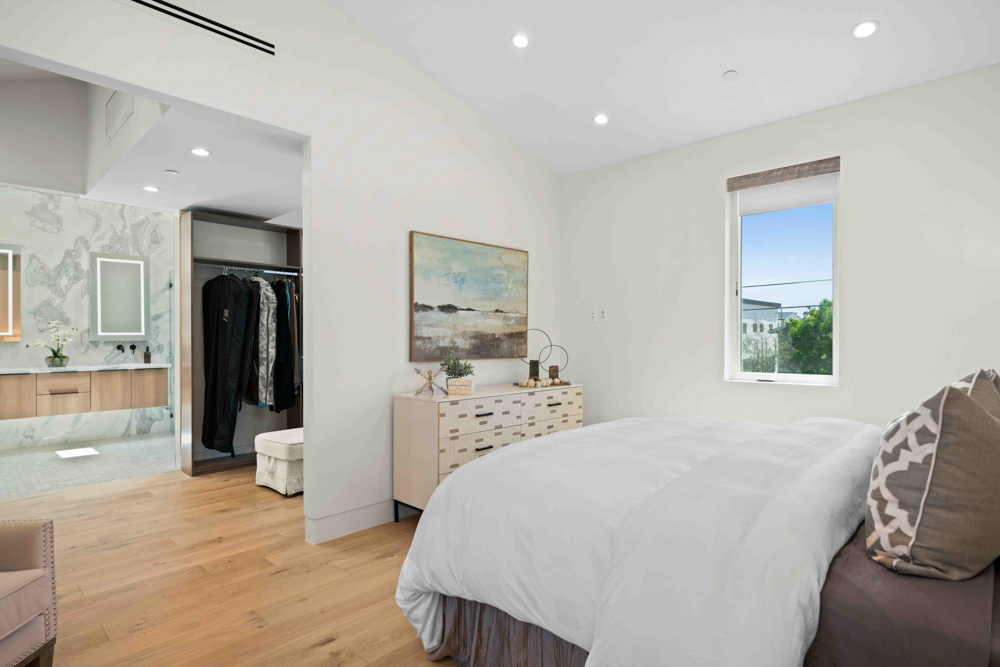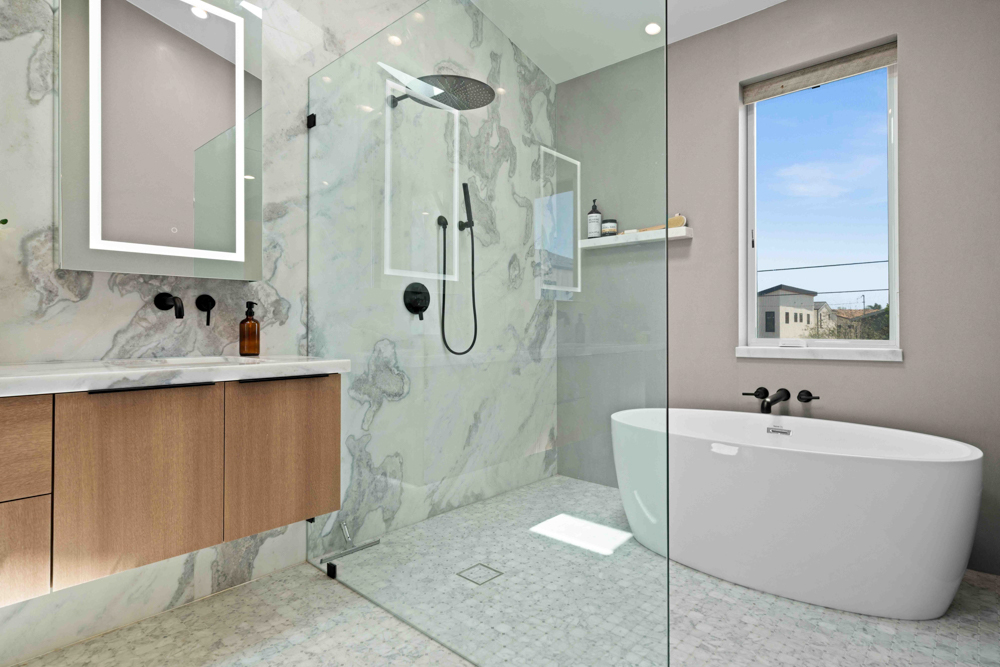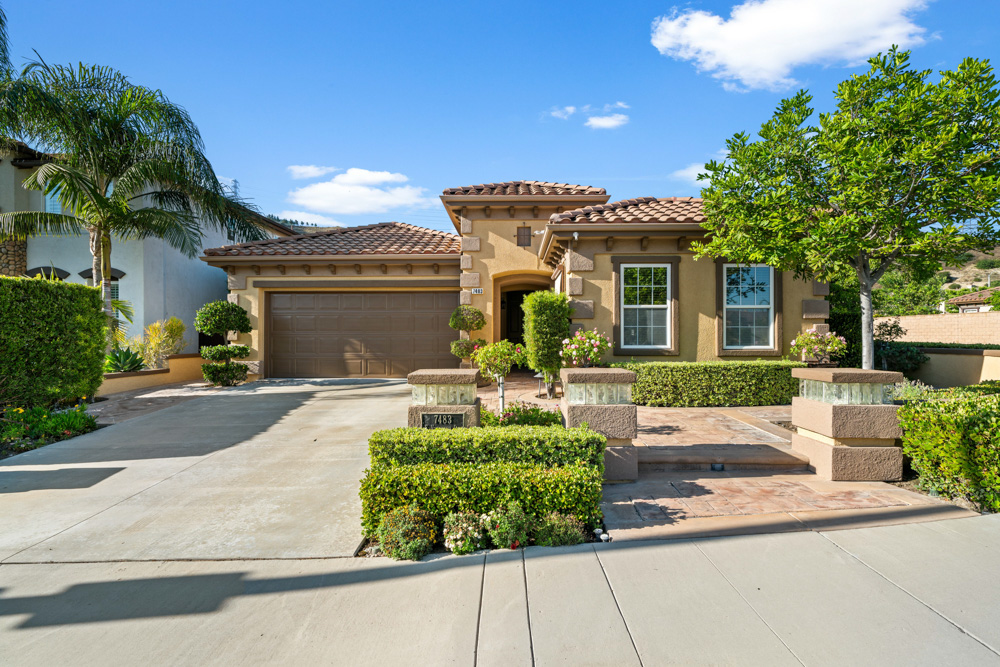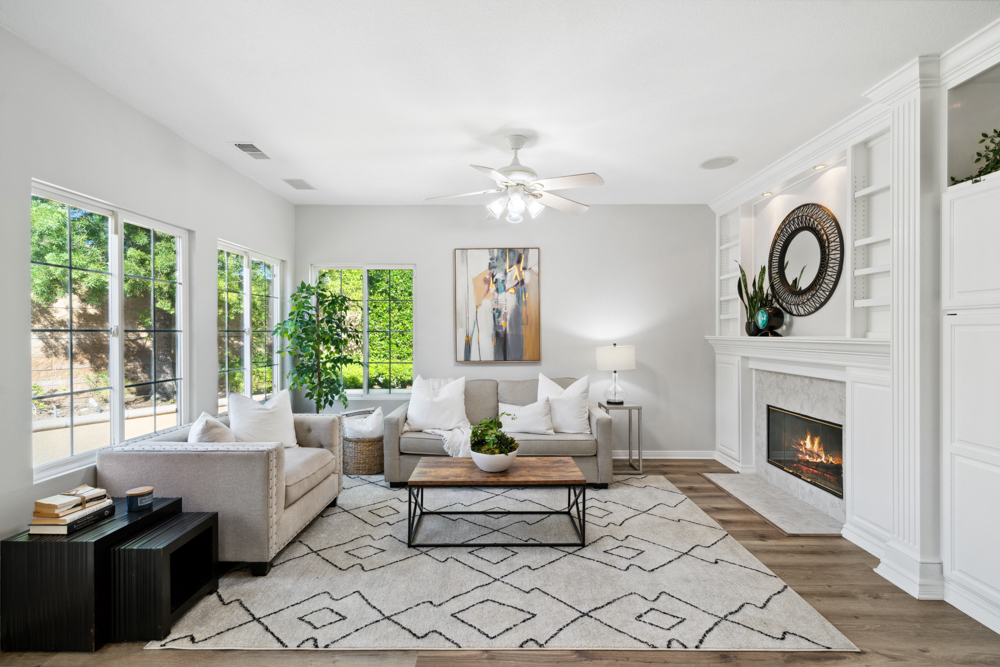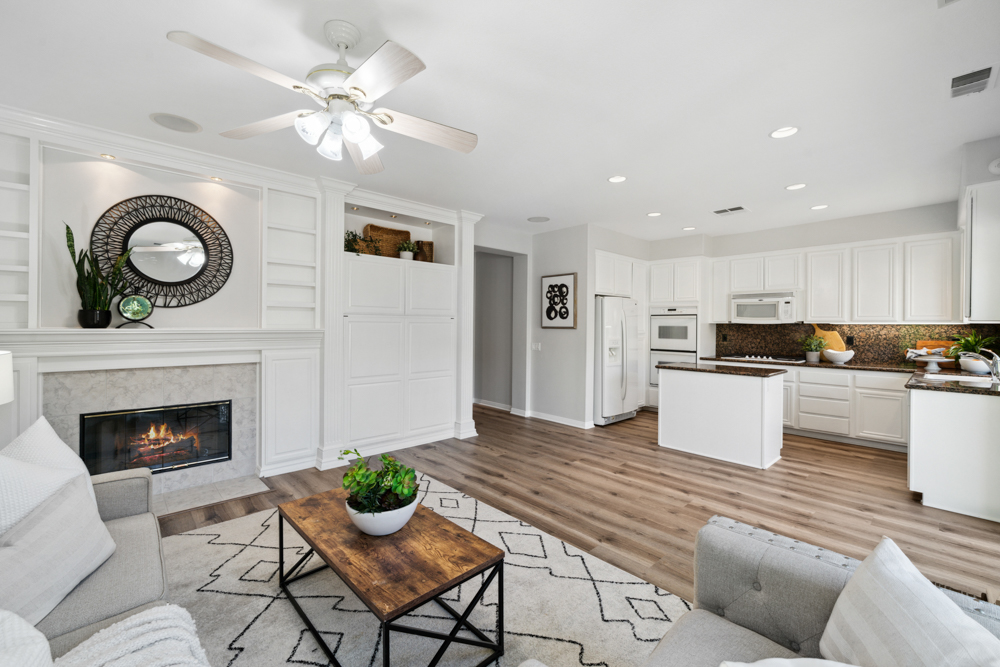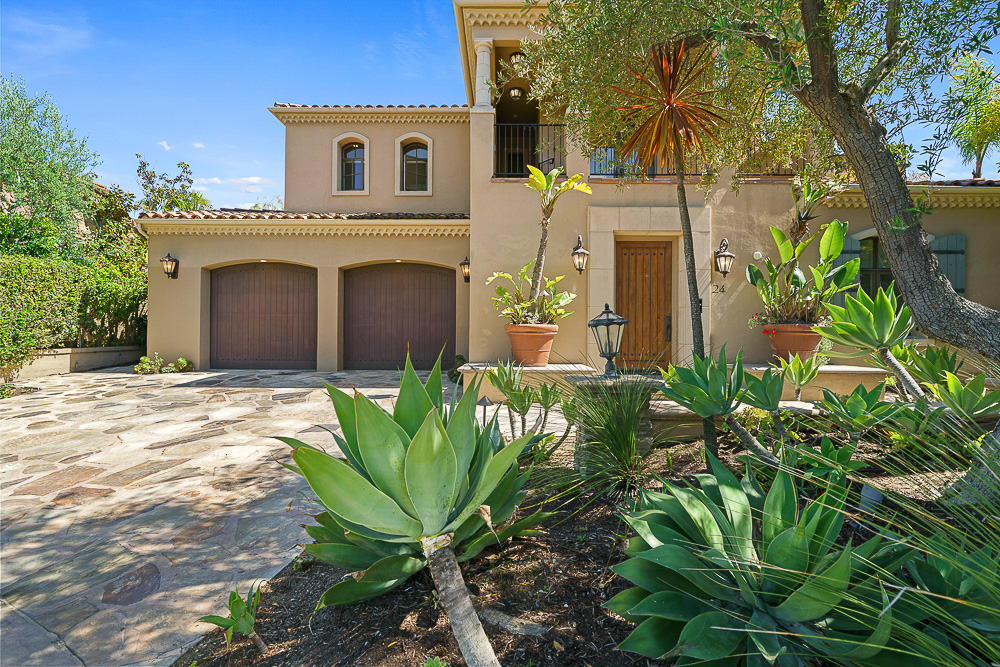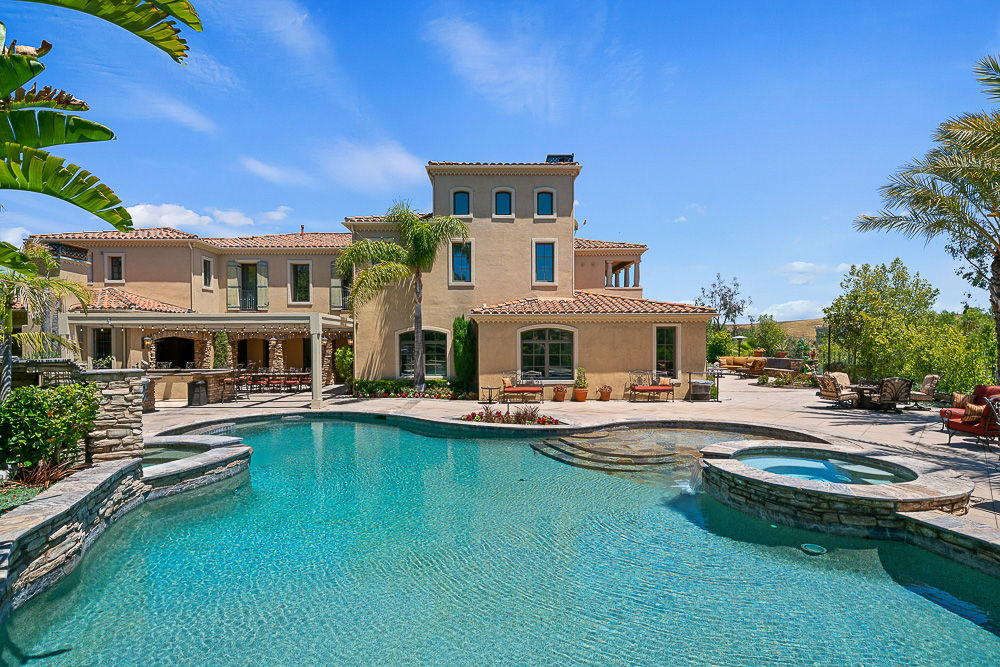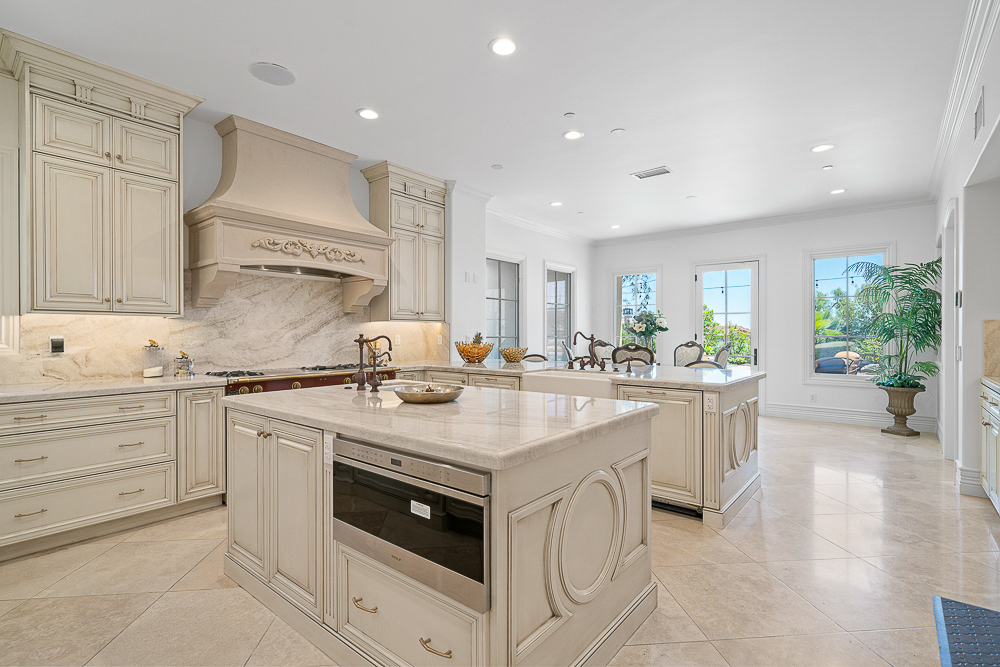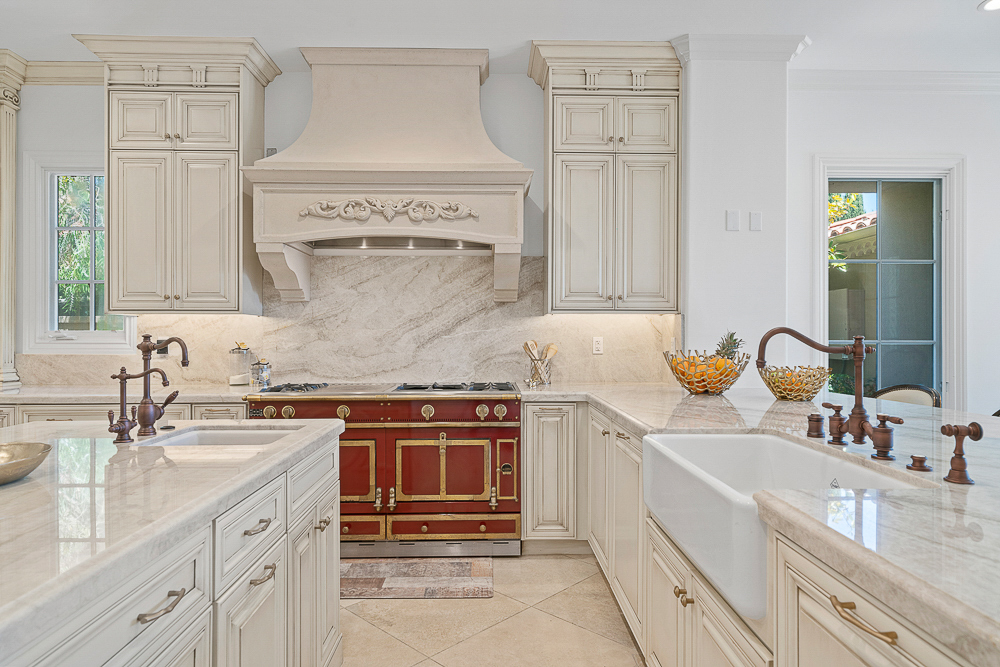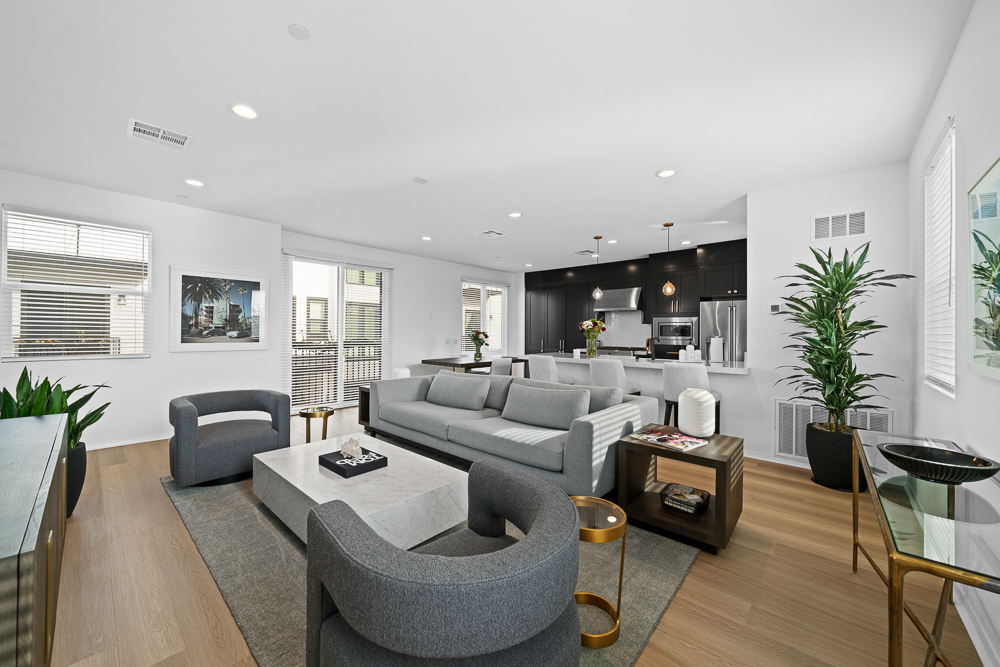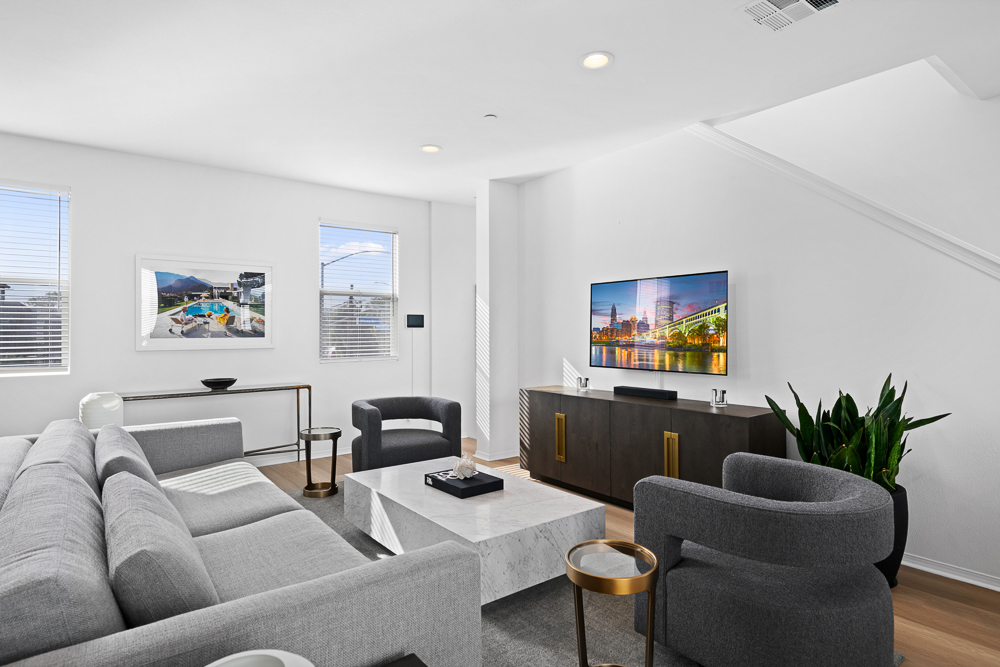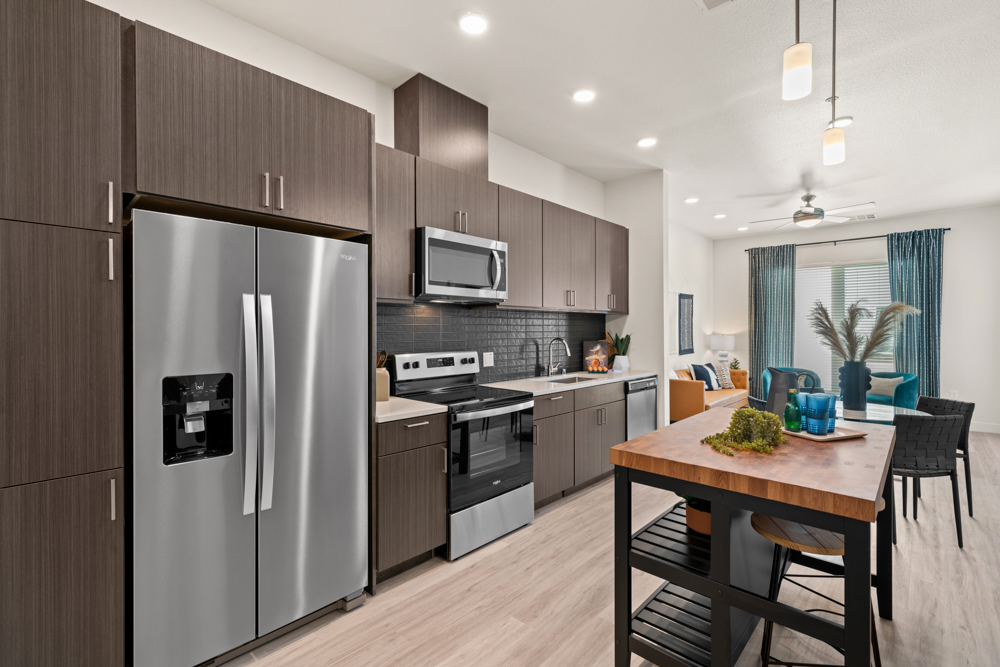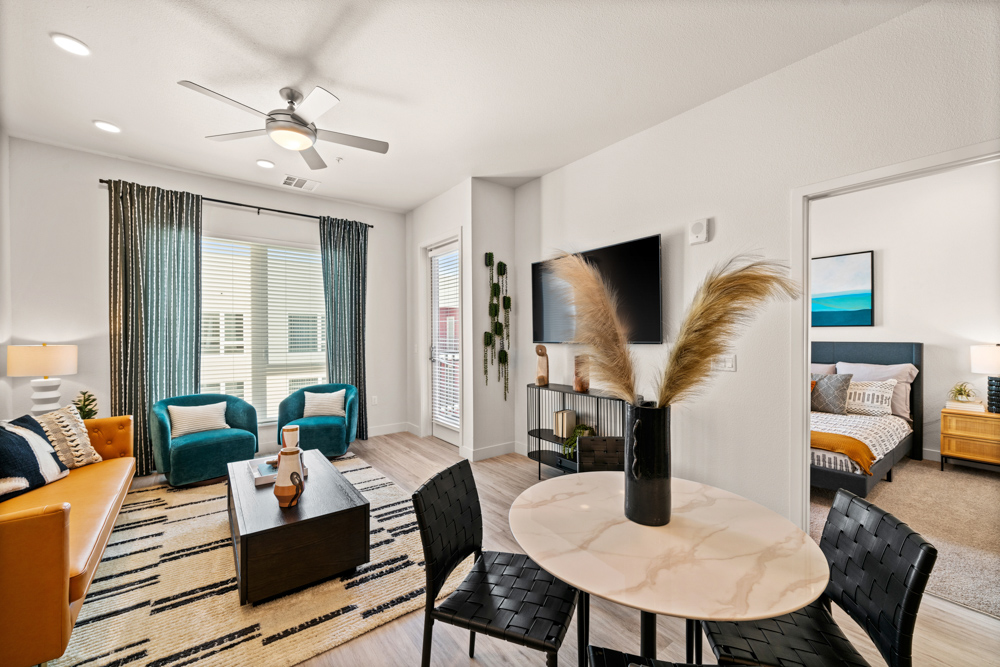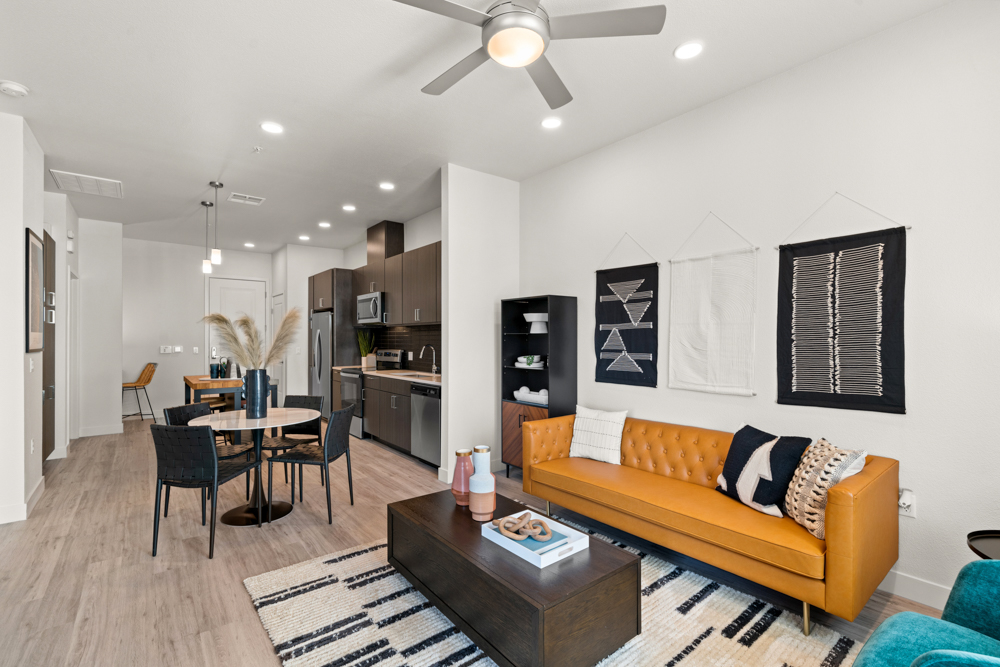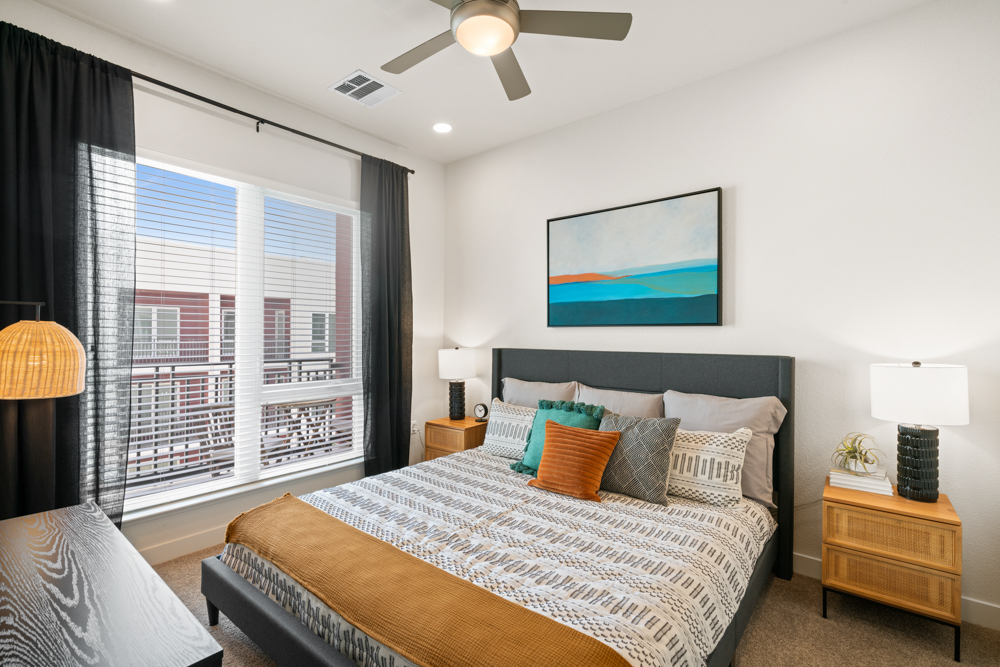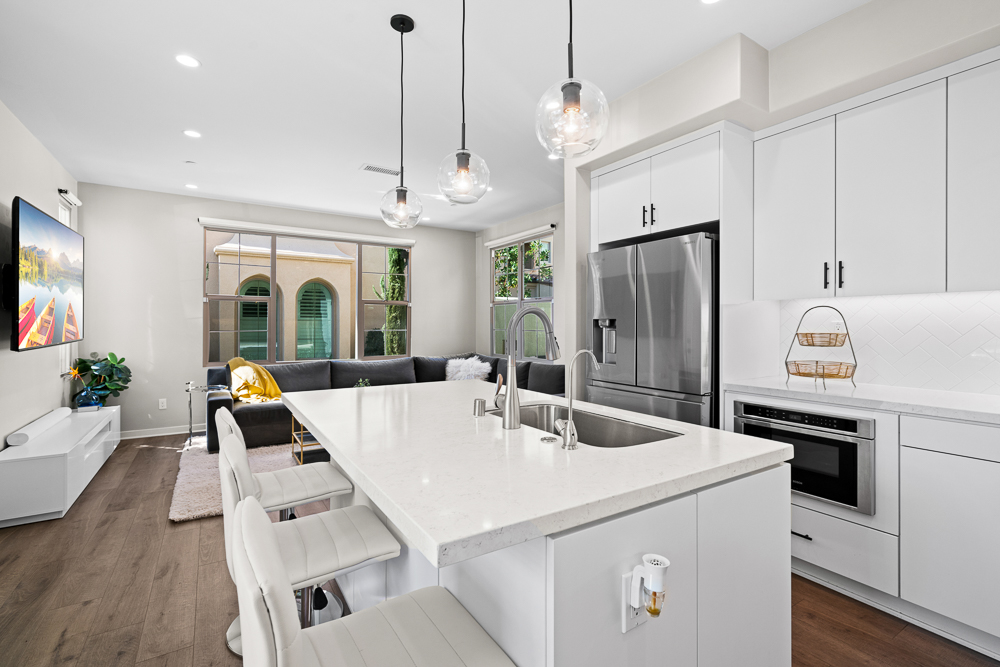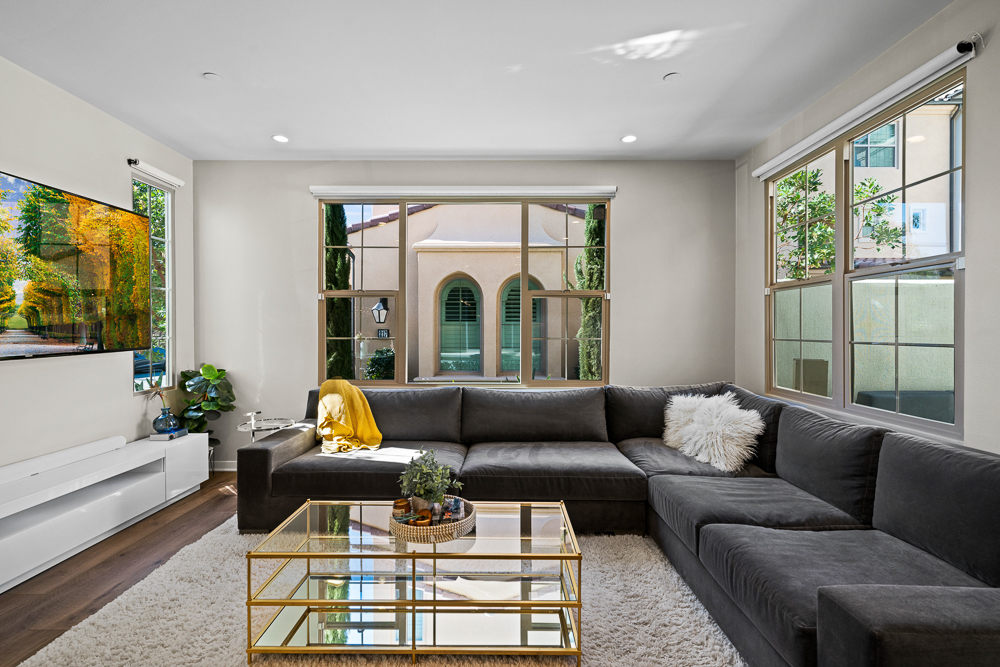 Aerial Photography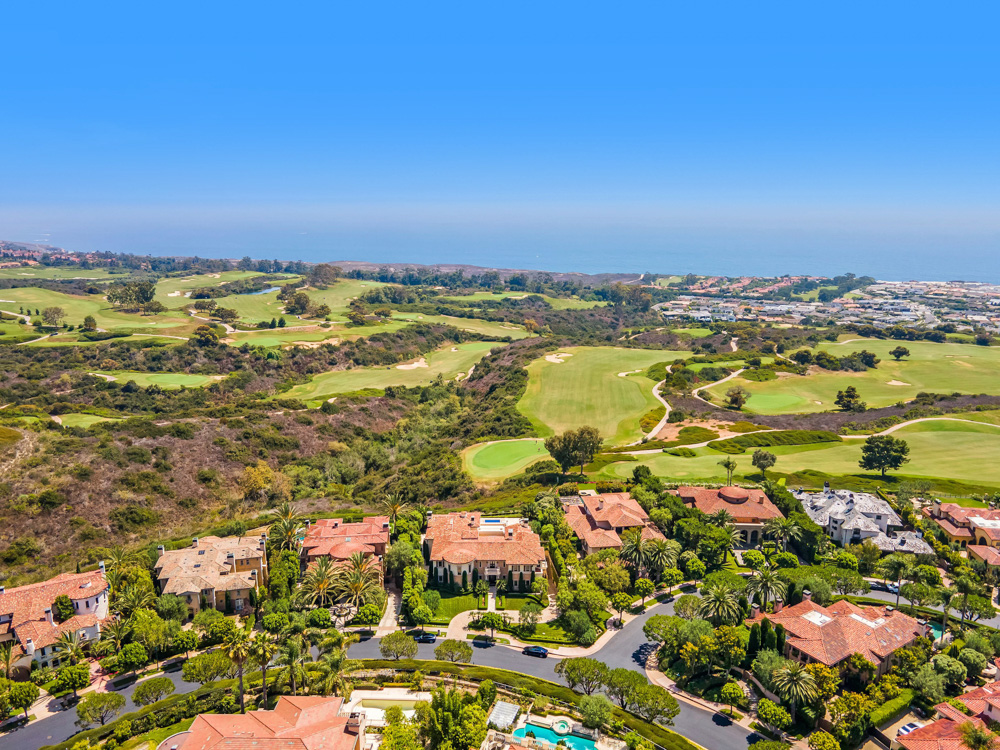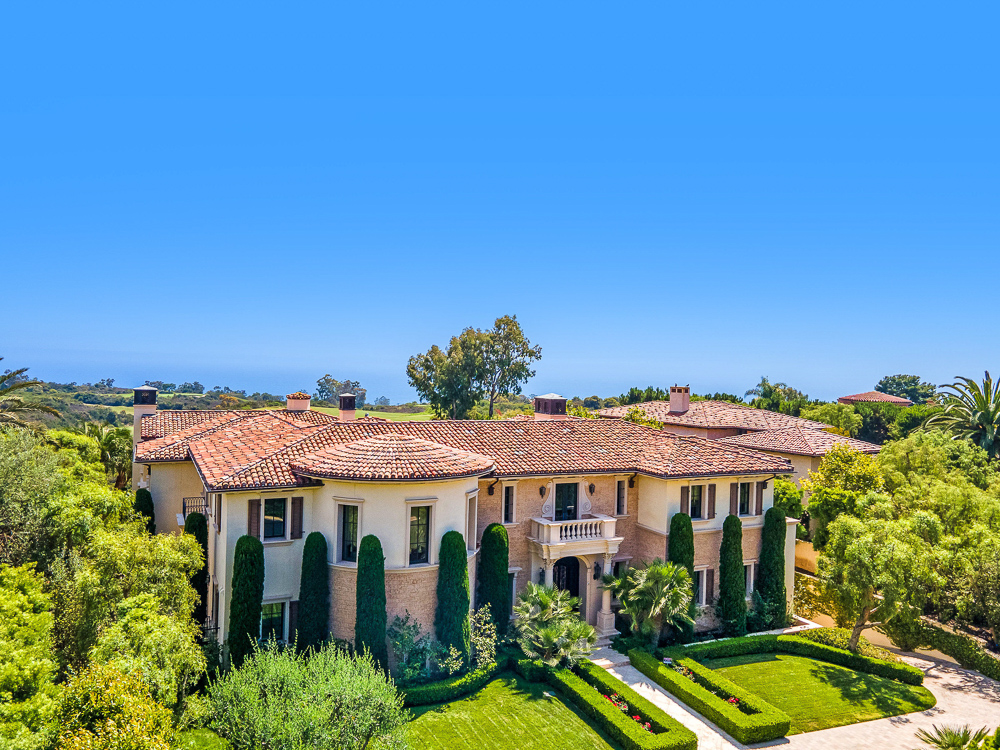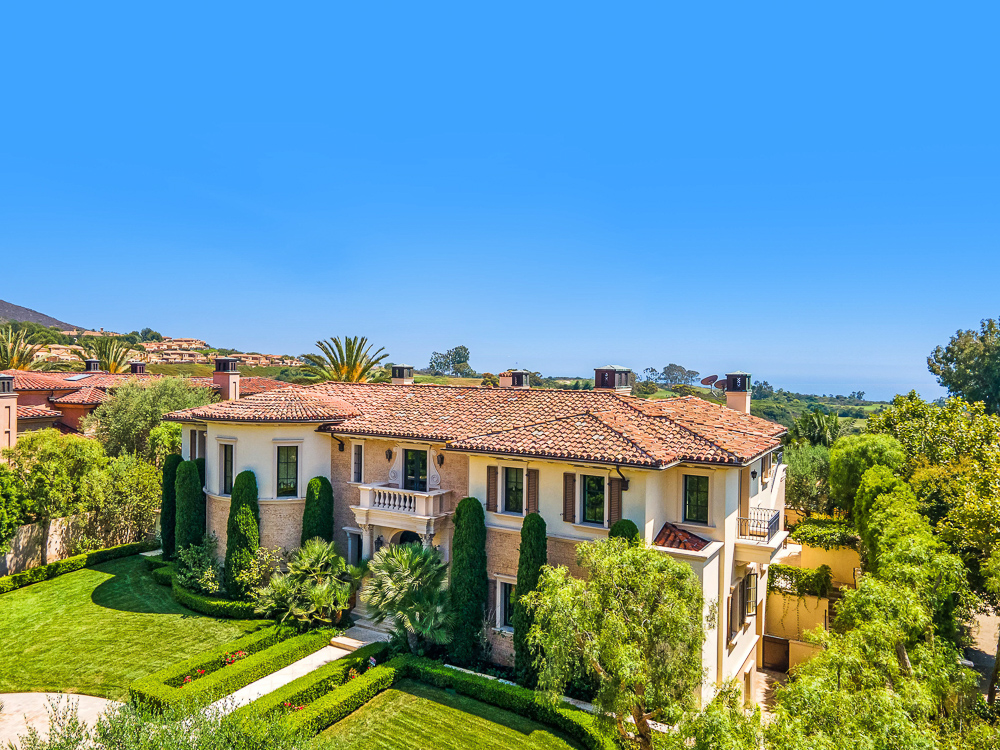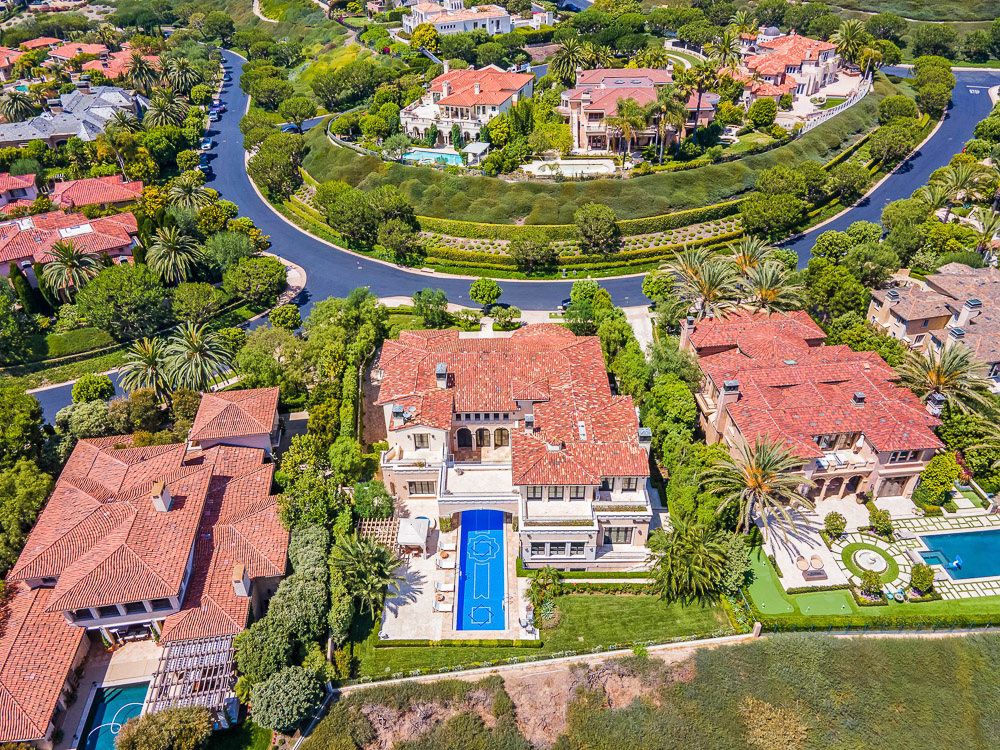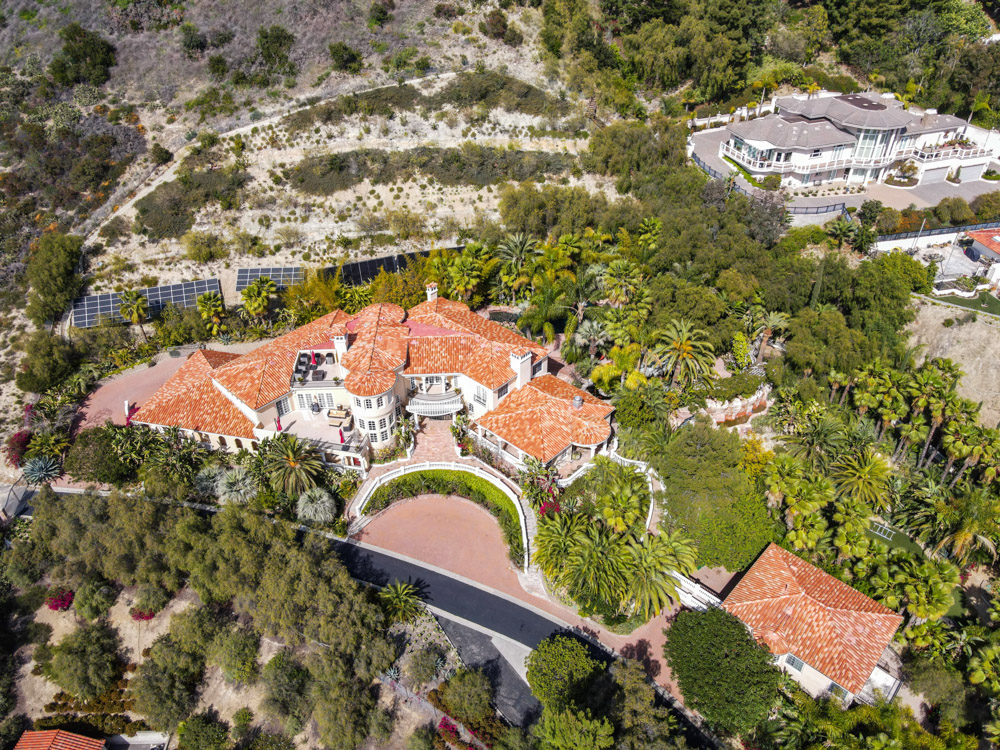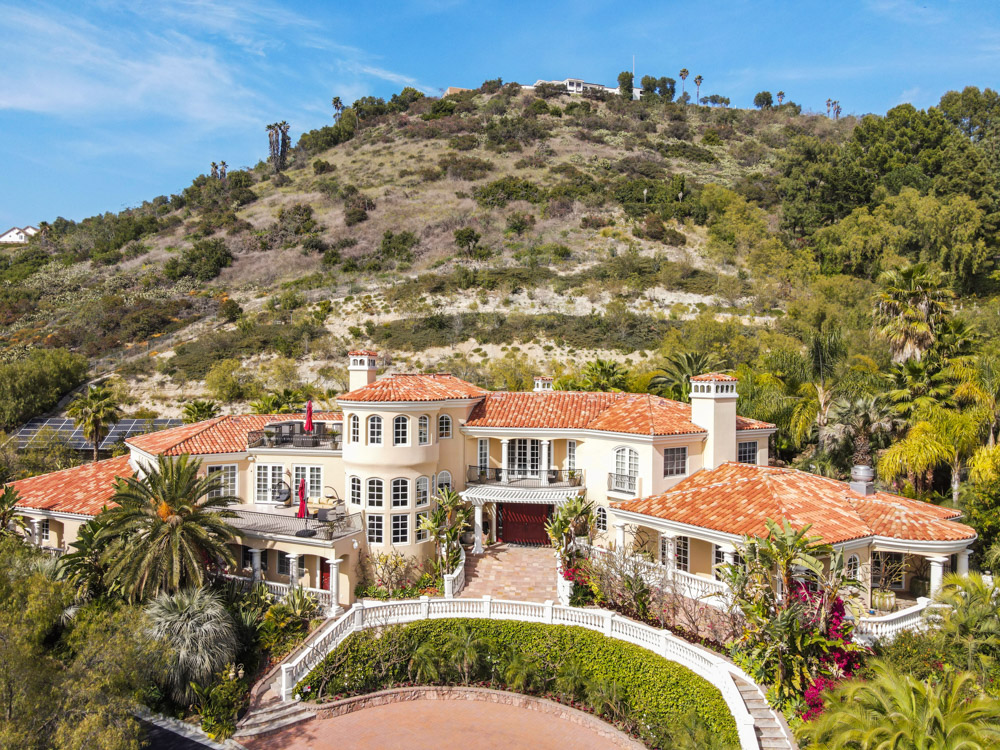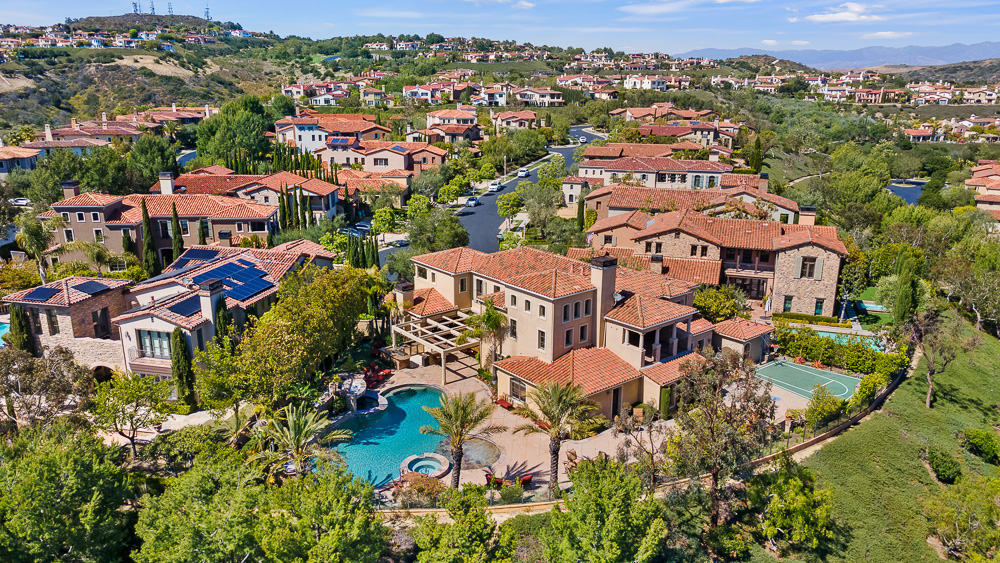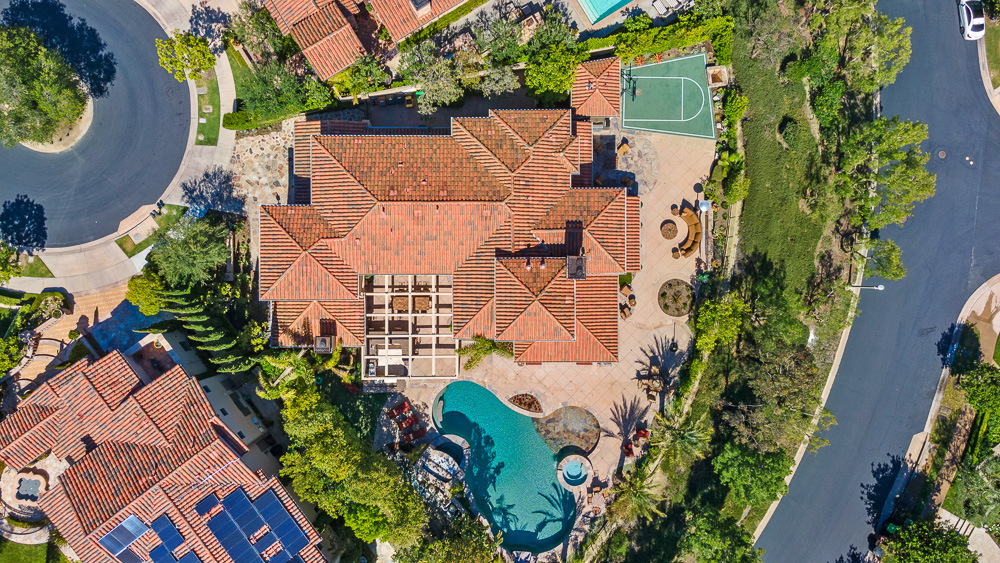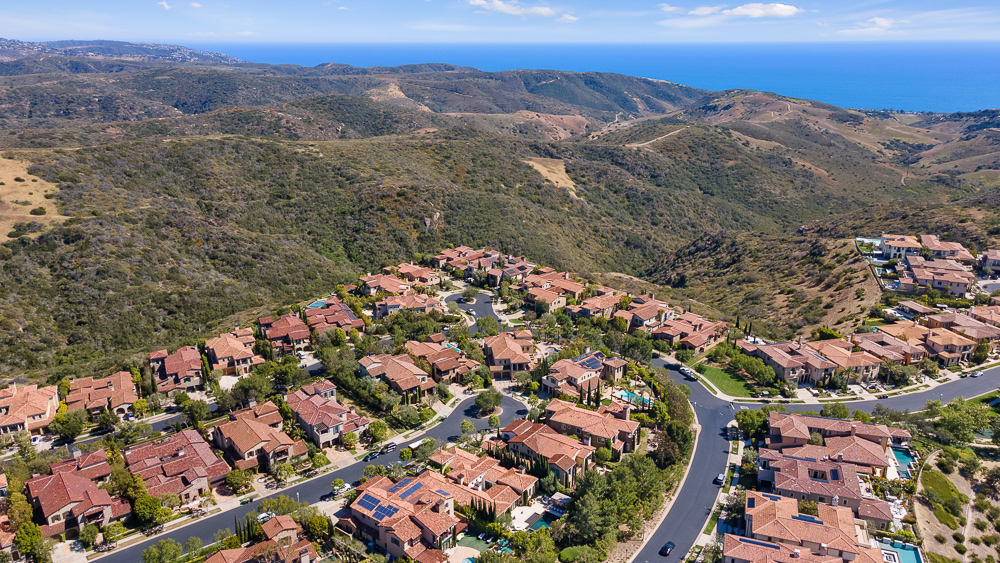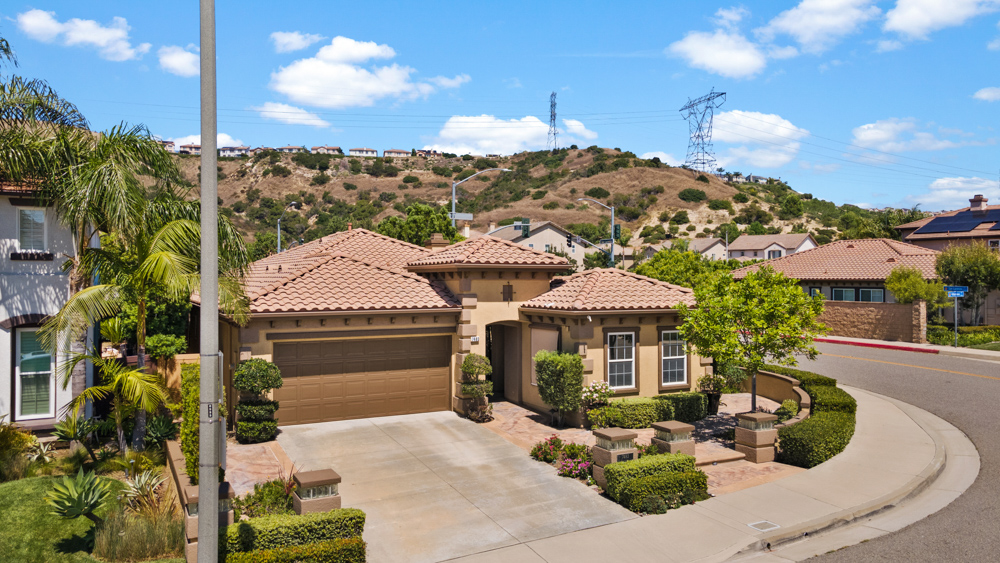 Virtual Staging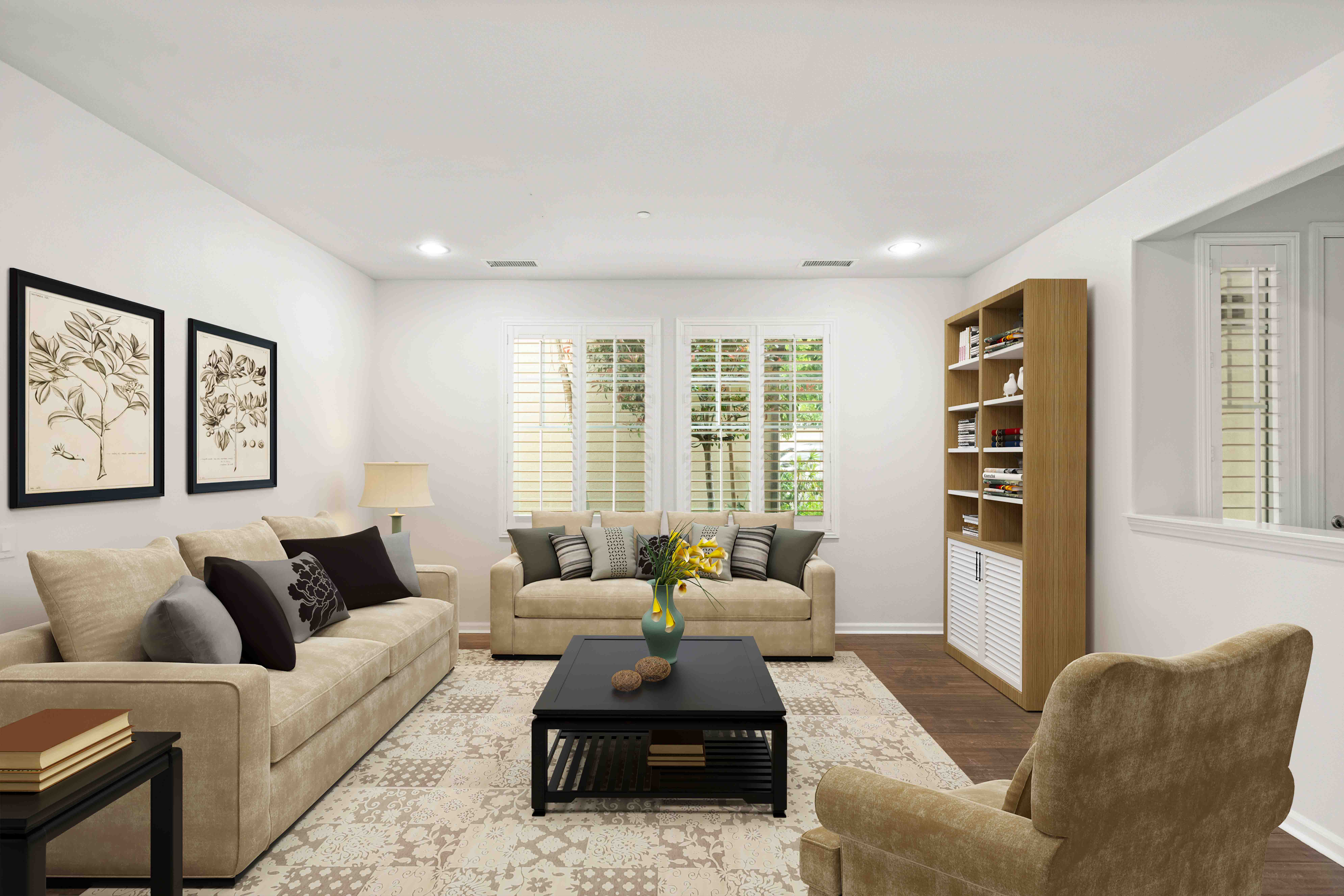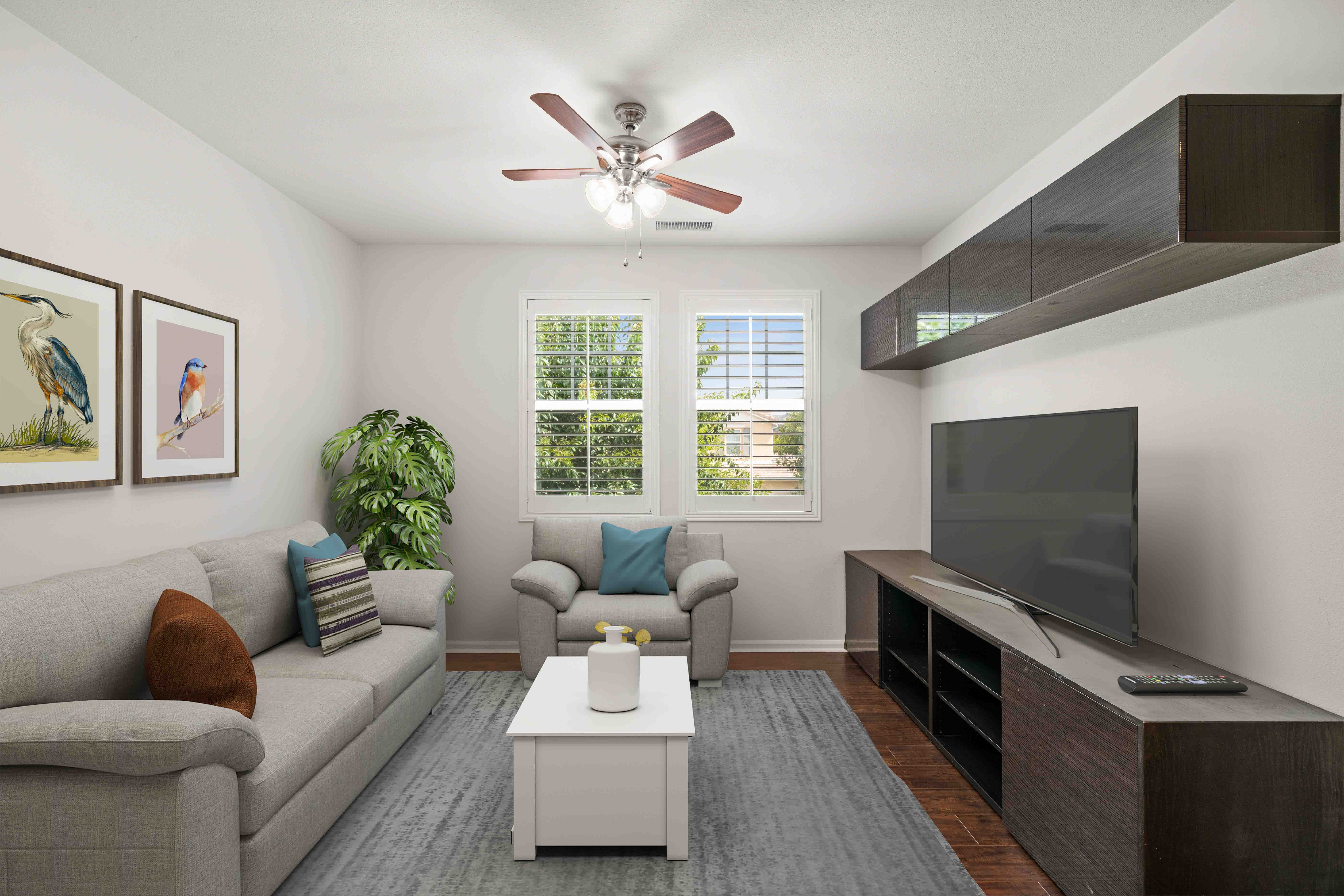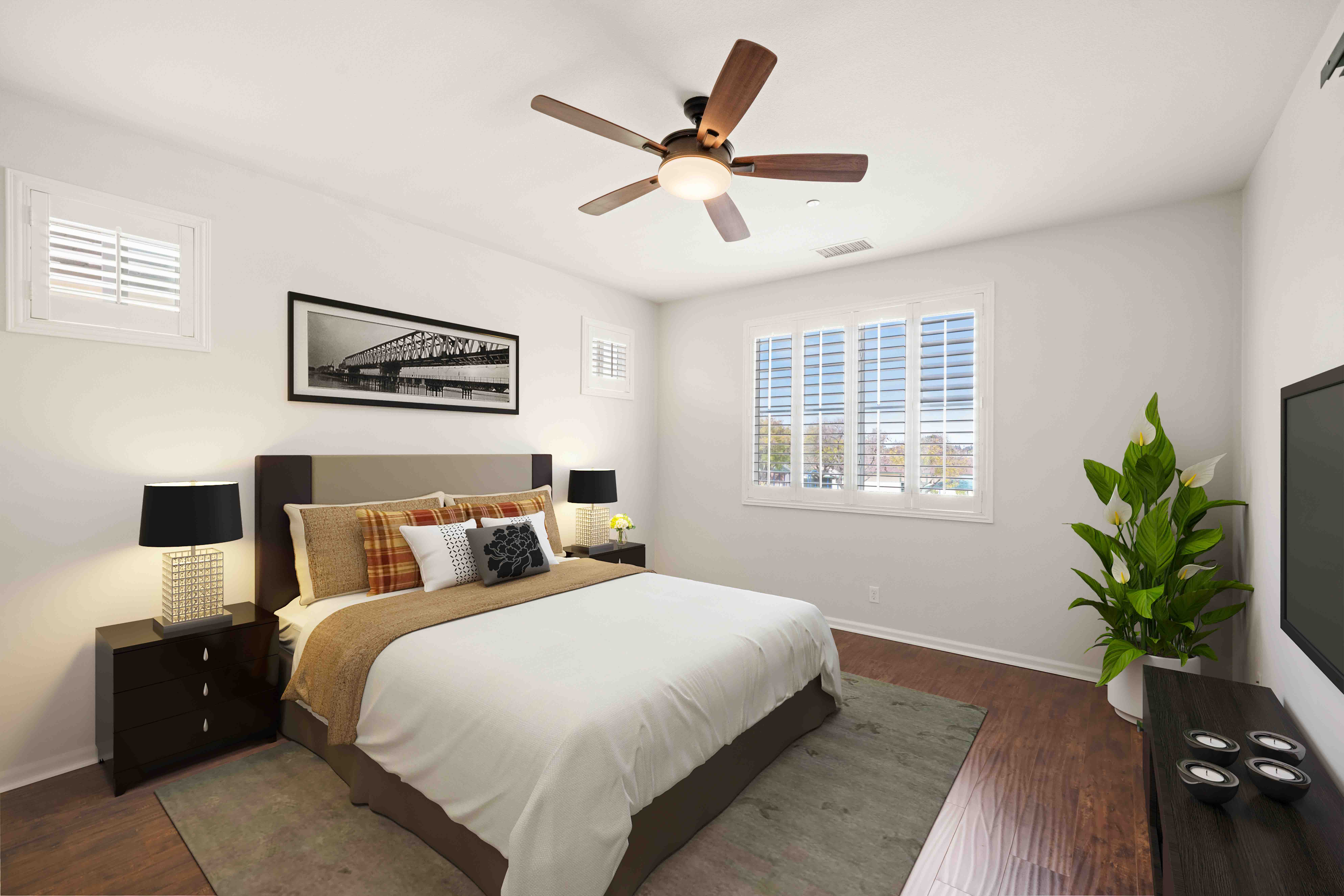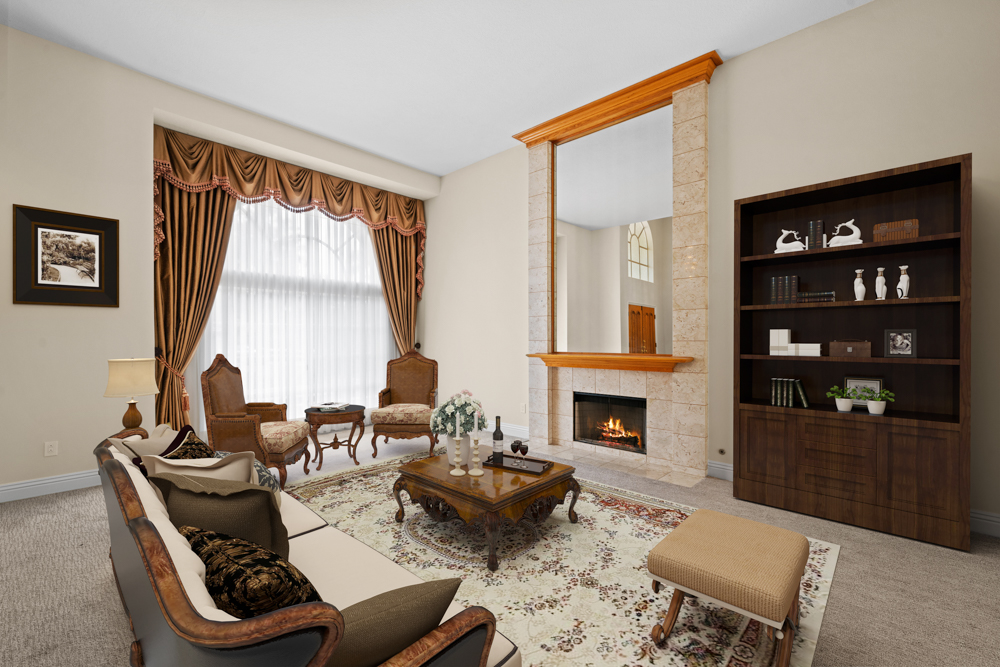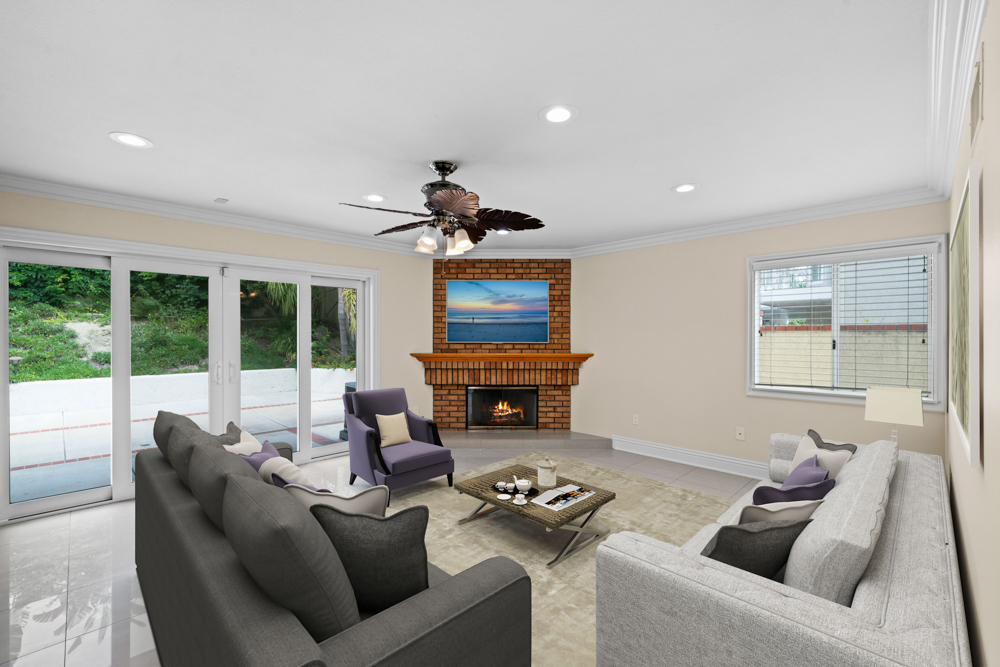 Floor Plans